Welcome to Melbourne Pool Renovations
High quality renovations to bring your pool back to life.
Melbourne Pool Renovations specialises in turning your tired old pool into an entertainment and family centre piece.
We are a small swimming pool construction company with a personal feel, looking after a select group of clients. That way, we can offer a premium service. Our aim is to make you feel like you're our only customer.
Melbourne Pool Renovations' experienced tradesman are hands-on in every aspect of the pool restoration process. We pride ourselves on our workmanship and reliability.
We specialise in complete pool restorations. Our expert consultants can help you choose the interiors, colours and materials to suit your taste and budget. We use Amailfi glass and ceramic tiles for tile bands and fully tiled pools. We use genuine Blue Glass pebble for rendered interiors with ten year warranties. We also are the only Victorian company who sand or polish rough old or new interiors as smooth as tiles.
Please be aware that your best value for money won't be the cheapest quote. The cheap quotes will save you money now, but will cost you a lot more in the future.
Every pool that we build or renovate is made to a design and standard that we would expect in our own backyards. We are a fussy bunch and only use the best products and the best tradespeople.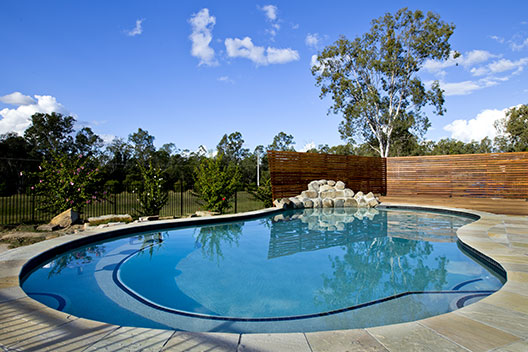 We offer a premium glass pebble interior solution for your swimming pool. Our expert consultants can help you choose the interior to suit your taste and budget.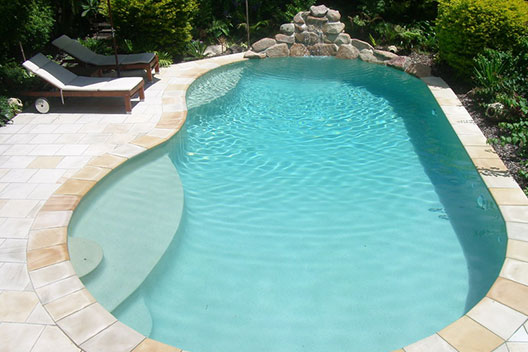 Smooth Swimming Pool Interiors
We are Victoria's first and only concrete pool polishing company. We offer a unique, specialised product which provides a smooth, professional and luxurious finish to the interior of your dream pool.
The team at Melbourne Pool Renovations were amazing. Our pool was a mess and now it's beautiful. The new glass interior is smooth and the colour sparkles in the sunshine. They delivered on every promise. I highly recommend Melbourne Pool Renovations for pool repairs and pool renovations.
We are very happy we chose Melbourne Pool Renovations. The team gave us a new pool. They installed a new pool coping, a new smooth pebble interior and added a new in-ground concrete spa. They always picked up the phone; evenings and weekends and always translated construction speak into English so we understood what was happening.
Melbourne Pool Renovations are pool renovation gurus. When I bought my house the pool was a swamp – I was thinking about filling it in. It took them six weeks to remove the old pebble, apply a new render, install a tile band and lay 100m2 of paving. The swamp now looks like a resort pool. Thank you Melbourne Pool Renovations.
CALL FOR CONSULTATION
Been thinking about upgrading, renovating or rebuilding your swimming pool?
If you've been looking out into the back yard and saying 'I must get that swimming pool sorted out!', then get in touch with Melbourne Pool Renovations today - we'll take care of it for you!
CALL FOR CONSULTATION